I hold a Masters of Science in Architecture from the Technical University of Berlin and a BSc. of the Bauhaus University of Weimar. With 3+ years of professional experience, I assist in:
•Tender Packages & Material Specifications
•Building Information Modelling (BIM)
Have a look at what I have worked on so far here.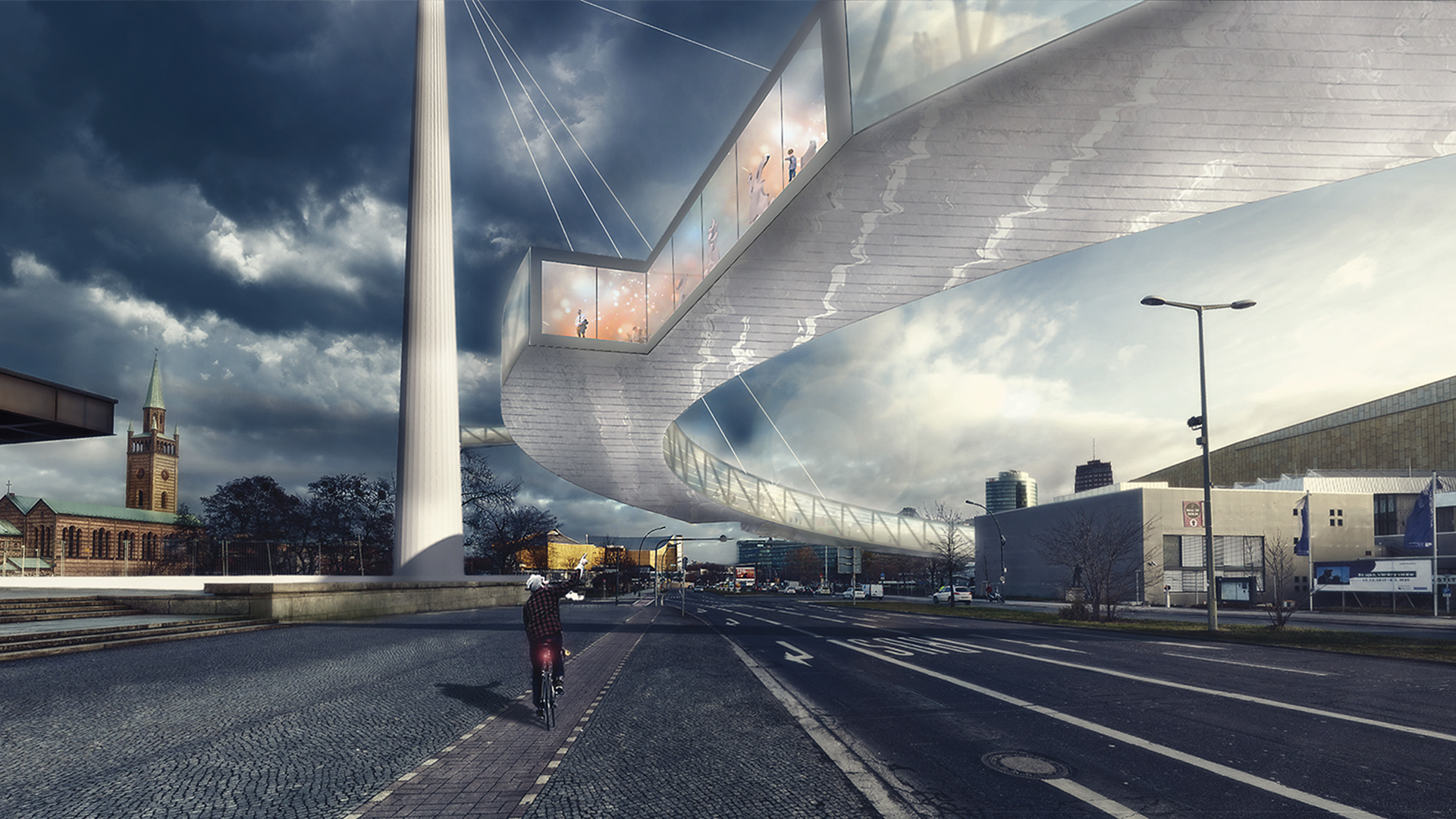 Throughout my career, my drive has been to explore how design can drive human emotions to help us adopt healthier environments and habits. My experience lies in:
•Competition Designs & Leadership
•3D Models &
Virtual Walk-throughs
•Biophilic & Circular Design principles
Have a look at some of my projects

here

.
I have been commissioned a variety of projects in the field of visual communication. I can provide skills in:
•Editorial Design (Flyers, Brochures, Posters...)
•Social Media Content Creation & Curation
Get to know some of my projects 

here

.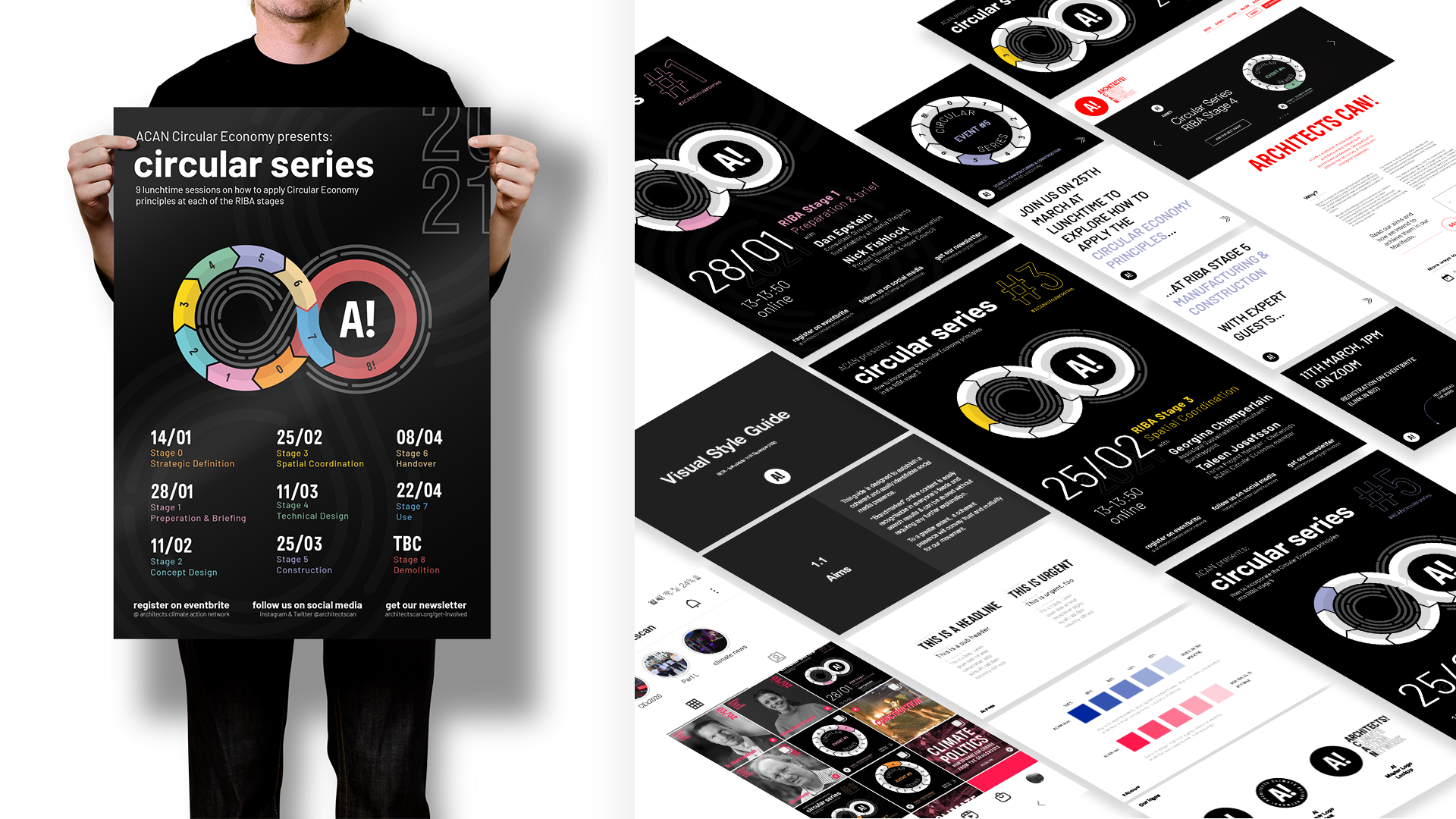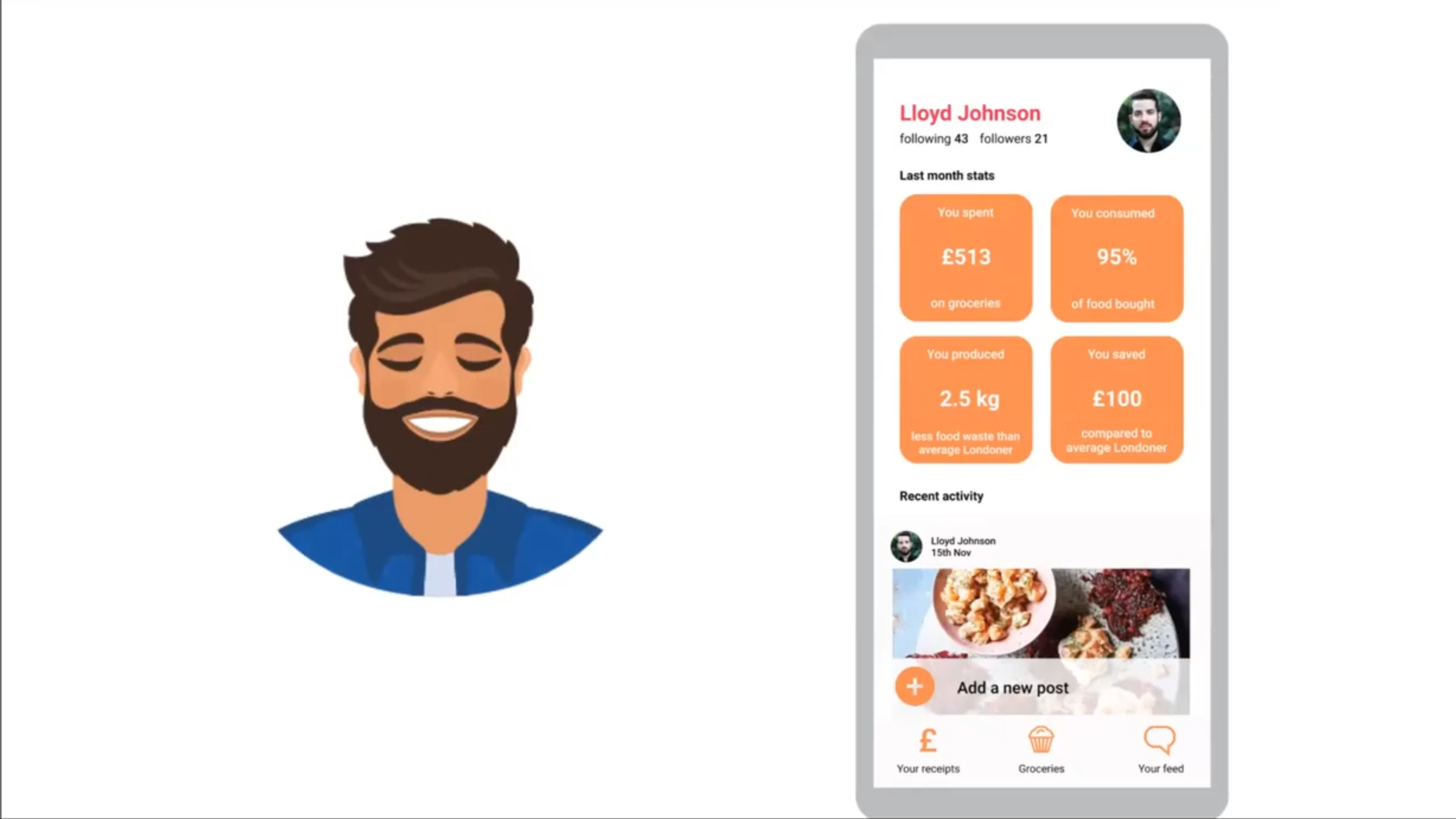 In February 2021, I enrolled in a professional and university accredited diploma in UX Design by the UX Design Institute (Ireland). This is an act in pursuit of combining my two passions: human psychology and conscious design.

•stay tuned for my upcoming UX case studies
Let's design your next
project together 

Message sent.

I will be in touch asap!