I am a certified UX Designer and currently UX/UI Lead for the Edtech company Unitu. My background in Architecture allows me to quickly comprehend Design processes, formulate a vision and work with project deadlines & budgets. I see growth as a goal and the realm of UX/UI as a natural continuation of my career path.
Access my portfolio below. Interested in hiring me? I am ready for new projects in Nov. 2021.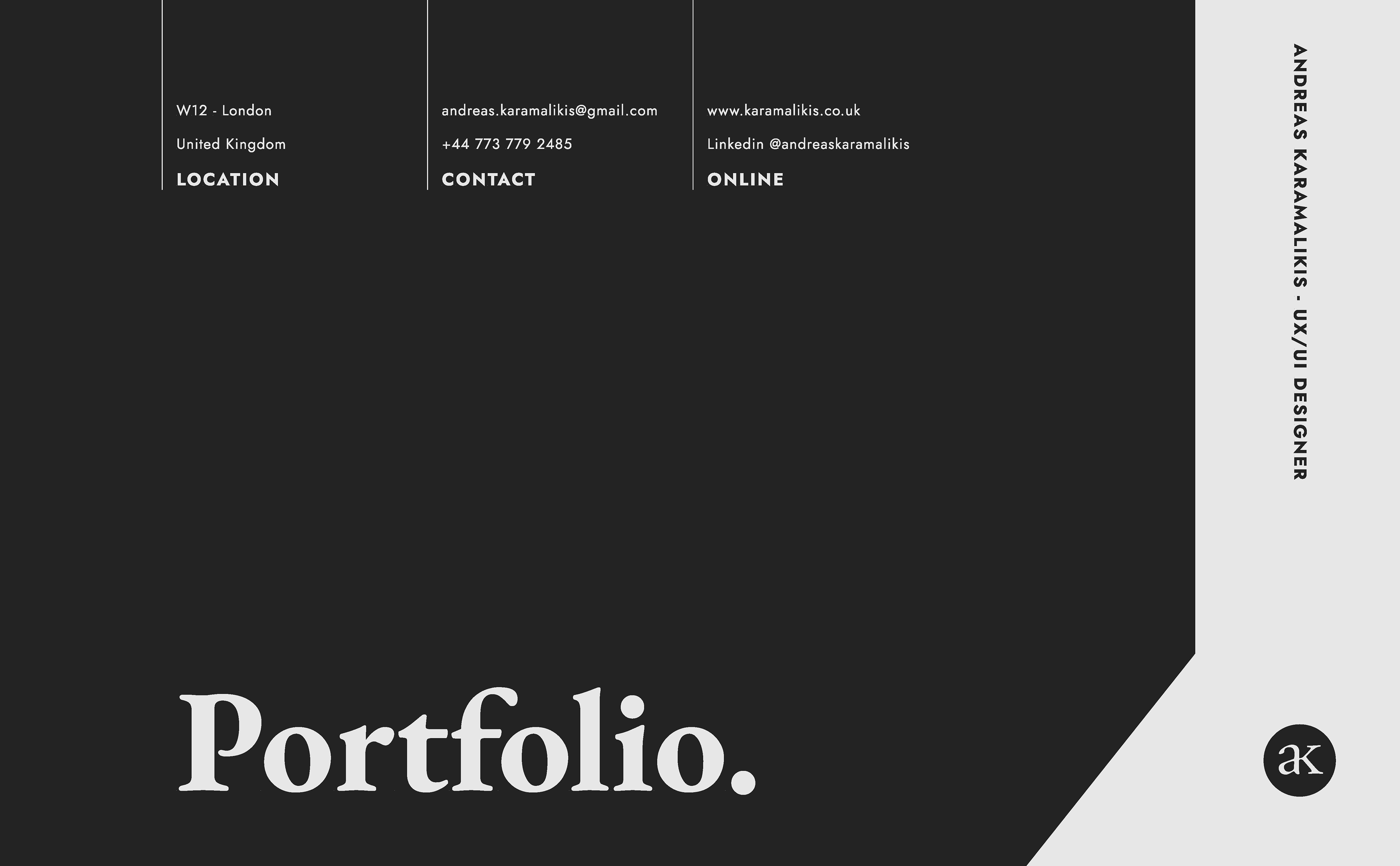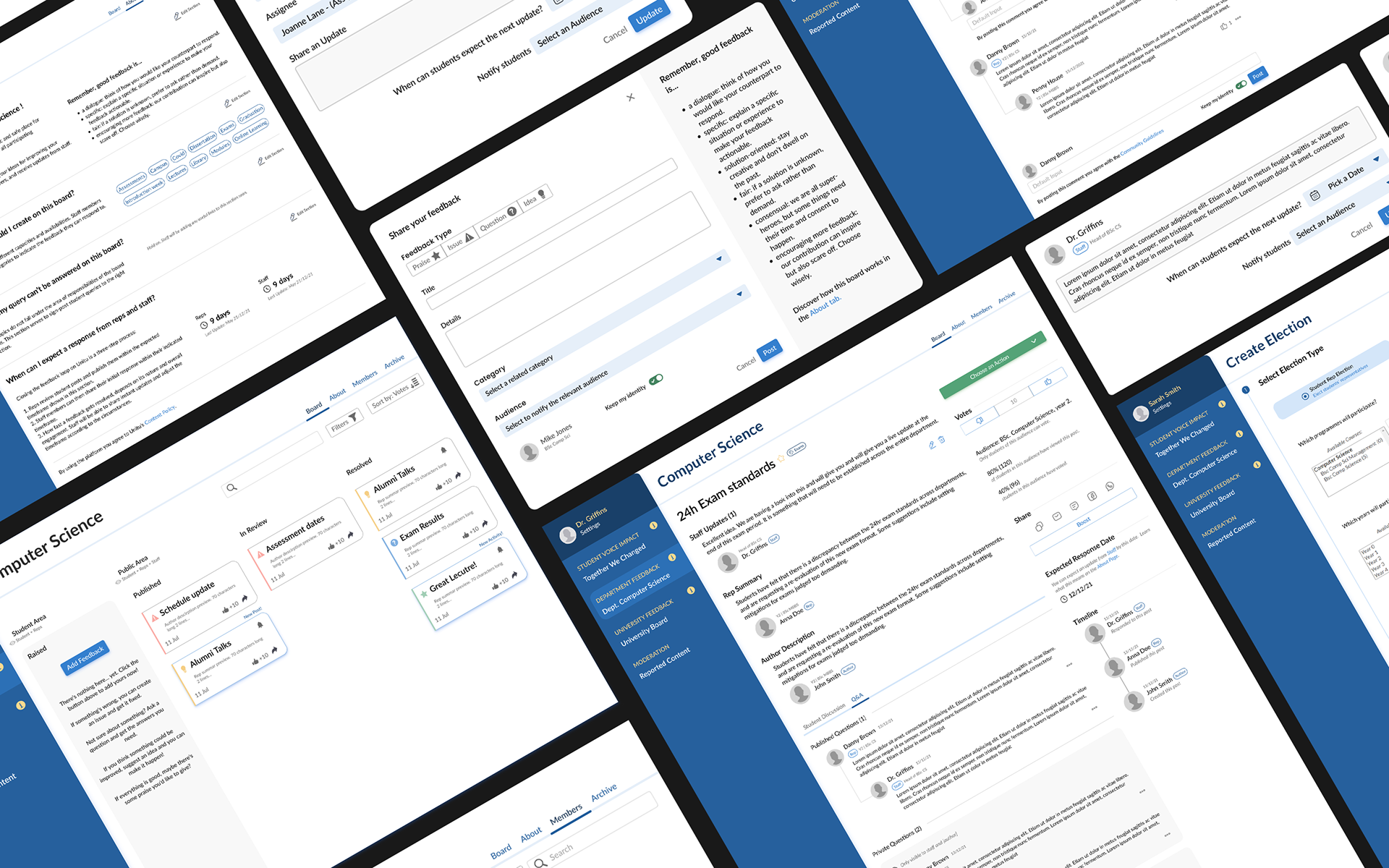 UX/UI Design Lead for Unitu
A Design Strategy for tackling the Online Disinhibition Effect in academic context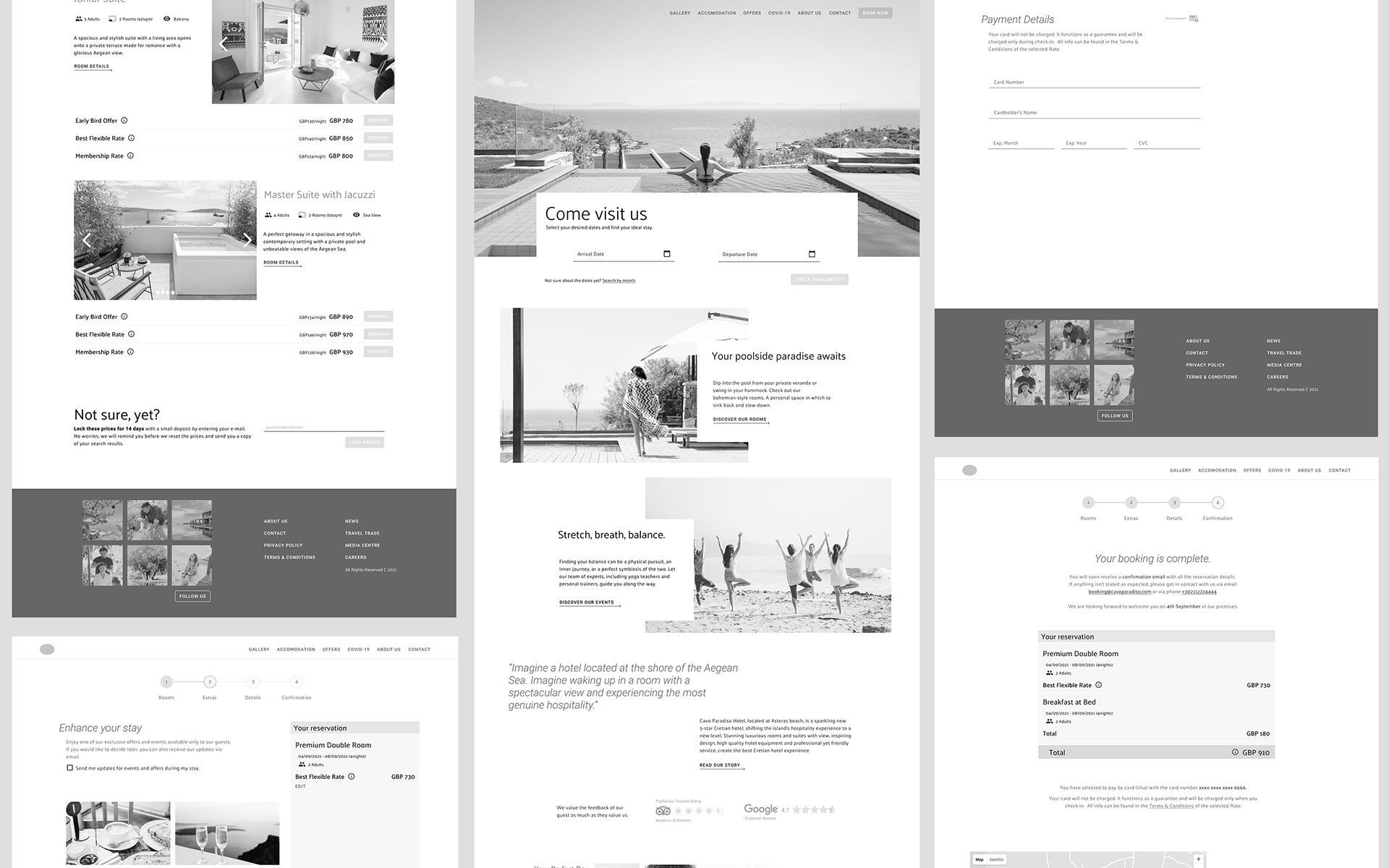 Professional Diploma at the UX Design Institute
A User-Centric Approach to online booking

More updates coming soon!