Visual Communication

I have been commissioned a variety of projects in the field of visual communication.
My skills range across:
•Editorial Design (Flyers, Brochures, Posters...)
•Brand Identity
•Social Media Content Creation & Curation
•Photography & Editing

Below you will find a collection of my favourite projects.
Like what you see? Let's get in touch!

The Architects Climate Action Network (ACAN) is a grassroot activist group tackling the twin crises of climate and ecological breakdown. I have been part of ACAN and worked as the lead Visual Designer.
- Responsible for implementing a new visual style guide for all communication channels
- co-developed the overall brand voice and social media strategy
- created various graphics: posters, templates, newsletters, infographics and social media campaigns
One of the projects, I enjoyed the most was my architectural graduation project at the TU Berlin. It required a complex synthesis of research outcomes and the Design of an entire urban master plan.

My camera gives me the ability to tell a thousand words without writing a single word.
It has always been an integral part of my work supporting me to evoke emotions and convey messages.
Good photography is indispensable when communicating within the highly distracted world of our time.
Documenting the change of atmosphere during the first lockdown of the pandemic in Berlin.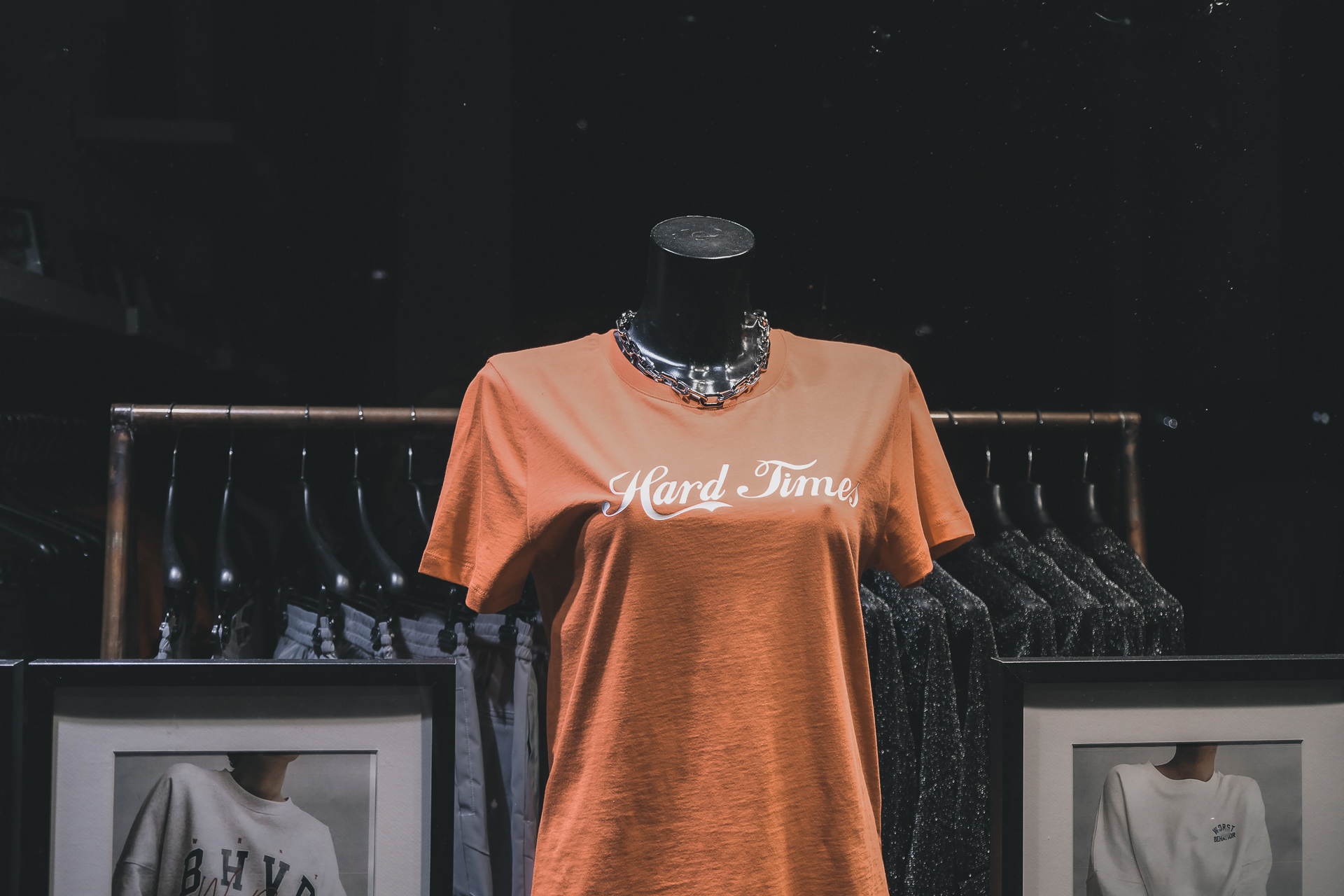 Team Photography

Photo session for the Impact Hub team in London, UK. Main purpose was to update the profile page of their website.

Promotional photography for a summer lodge in Western Peloponnese, Greece.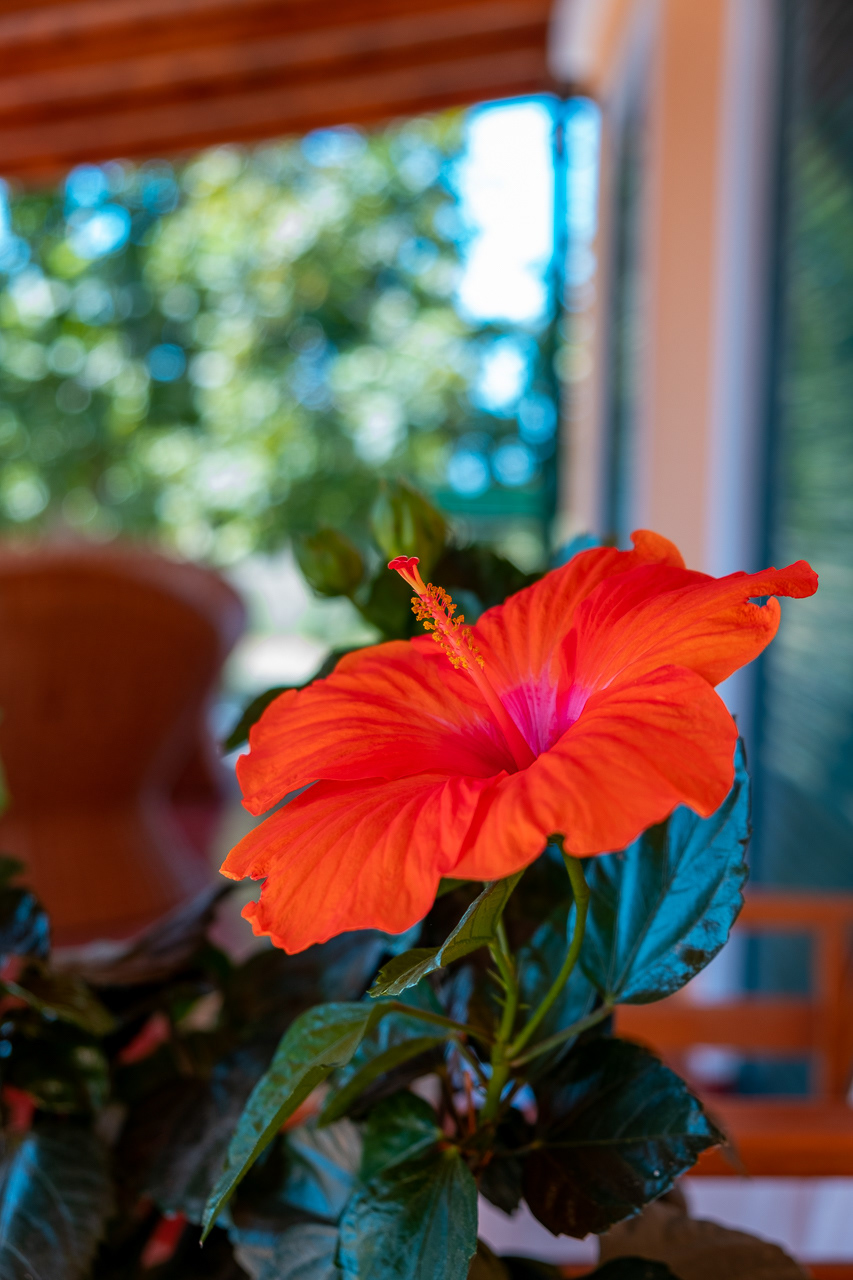 Ready to discuss your next project?