" People used to tell me this world is full of problems. Design taught me that these problems actually mean opportunities and it's a privilege to be in the position to solve them. "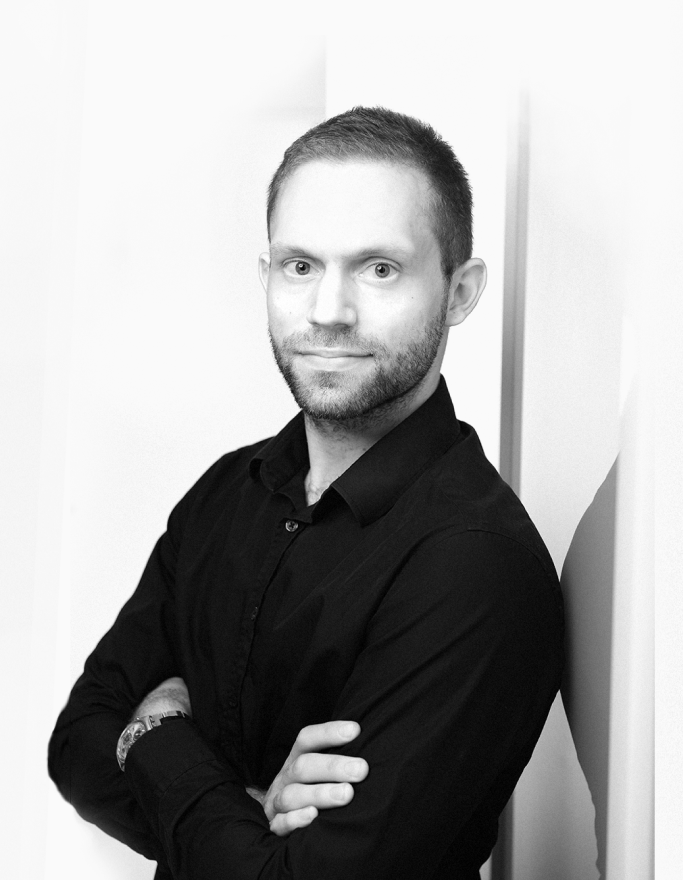 I am a certified UX Designer, trained Architect and currently UX/UI Lead for the Edtech company Unitu. Based in London, UK and available for new projects.
- Scroll down to contact me or continue reading about me -
As an Architect, I developed a passion for rallying teams behind a shared vision (arch: parti pris). I learned to liaise with clients and stakeholders and juggle between the most diverse requirements: business, engineering, aesthetic, cultural, legal and environmental. I was made to think in systems or outside the box and reverse-engineer everything along my way.
" 10 years of Design have taught me that everyone is a Designer - if they want it or not - and the real duty of a pro Designer is to educate them in how to design well. "
I am fascinated by the level of sophistication that our technology has reached and how it can make or break our behaviours. With the pandemic, I found the incentive to dare the quantum leap into the world of tech and offer my service as a UX/UI Designer.
Next to my UX Diploma, I am currently implementing the whole Design Process into Unitu's business model and culture. My ultimate goal is to grow into a Design leadership role and guide teams in saving the world from bad Design: less waste, less frustration, more purpose. "Andreas executed his duties and responsibilities efficiently and independently due to his high degree of apprehension and extraordinary commitment. As a result, he accomplished them to our fullest satisfaction."

- Iris Oelschläger, Co-founder of Deimel Oelschläger Architekten
"Herr Karamalikis hat die ihm übertragenen Aufgaben zu unser vollsten Zufriedenheit ausgeführt. Er arbeitete sich selbstständig und souverän in die ihm übertragenen Aufgabengebiete ein."
- Katharina Beckmann, Program Manager - Technical University of Berlin
"Andreas Karamalikis besitzt entwurfliches Talent kombiniert mit einem guten analytischen Verständnis für die Qualitäten des städtischen Raumes."
- Professorin Balz-Malfatti, Chair of Urban Design - Bauhaus University of Weimar
"We had the chance to get to know Andreas as a very friendly and approachable colleague In addition, because of his team-oriented work attitude and his ability to empathize, he earned the appreciation of his colleagues and every other project stakeholder."
- Iris Oelschläger, Co-founder of Deimel Oelschläger Architekten
Message sent.

I will get back to you asap.
Thank you!