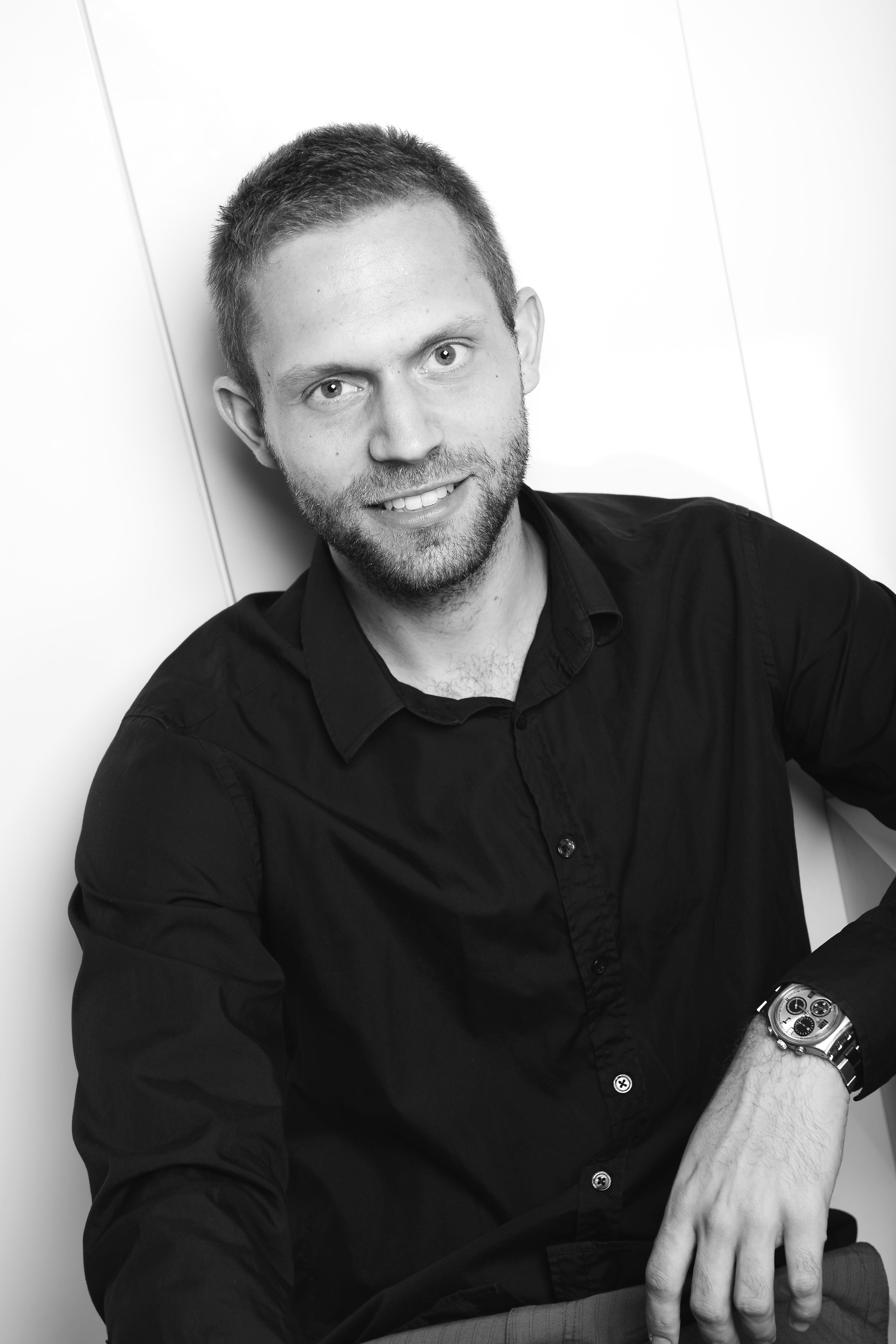 Hi, I am Andreas, a passionate designer helping clients realise their dream spaces to live, work and thrive in.
As a freelance designer, I support companies, organisations and individuals with architectural services, visual communication and design thinking strategies.
Through my design research, I explore the relationship between human, space and nature and promote restorative, healthy and productive living environments. I believe that numbers alone are not enough to reach true sustainability as a global society. Instead, our spaces and products need to unfold new narratives; ones that invite citizens and users on experiential journeys that transcend the ordinary way of living.
This is where I see my vocation as a designer.
Note:
In February 2021, I begun a professional diploma in User Experience Design (UX) bringing together my passions for design and psychology.
Watch this space for upcoming projects in the field of digital experiences.
My favourite colour is
Blue represents my core values. 2020-present  Freelance Designer, London
2018-2019 Project Architect at Deimel Oelschläger, Berlin
2016-2016 Architectural Assistant at Grobe Architekten, Berlin
2015-2018 Student Advisor at the Technical University, Berlin
2013-2013 Erasmus Intern at Josep Ferrando Architecture, Barcelona
2021-present  Professional Diploma in UX Design, UX Design Institute
2014-2018 Master of Science in Architecture at the Technical University, Berlin
2012-2013 Erasmus scholarship at LUCA School of Arts, Ghent
2010-2014 Bachelor of Science in Architecture at the Bauhaus University, Weimar
2020 Visual Identity Designer at Architects Climate Action Network, UK
2020 Adobe CC Instructor for TimePeace refugee network, UK
2015-2017 student representative at the TU Faculty of Architecture, Berlin
2014 Architectural Guide at Open House Athens
Autodesk Revit Certified User
buildingSmart Certification in BIM
Revit, Autocad, Vectorworks, Rhino
Illustrator, Indesign, Photoshop
Unreal Engine, Twinmotion, V-Ray
Agile, Lean & Double Espresso
Greek, German, English, Spanish
Message sent.

I will get back to you asap.
Thank you!